Our services
At John Rich Architects we provide a full range of architectural services from feasibility and concept design stages to final completion. Alongside this inclusive package we can provide a range of individual services to respond to your requirements.
CONTACT US TO TALK ABOUT YOUR IDEAS
Residential Remodelling, Extensions, Loft Conversion and New-Build Houses
We have extensive experience in the residential sector having provided homeowners with extensions, loft conversions, new basements and redesign and remodelling throughout the Richmond and west London area.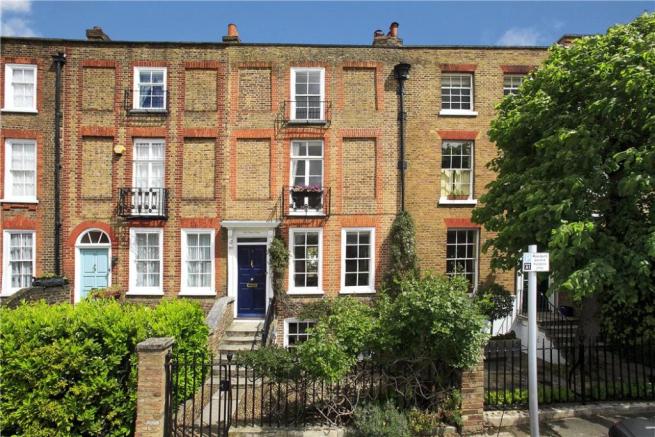 We are specialists in projects for the remodelling and extension of Listed Buildings and work in close co-operation with Conservation Departments.
Award winning Hard and soft landscaping designs, for Residential, Educational and Urban Design projects.
LEARN MORE ABOUT HOW WE CAN HELP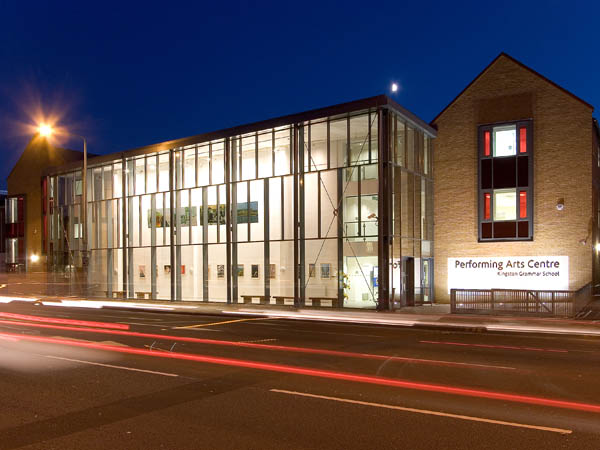 Educational Projects: Traditional Procurement and Design & Build
Since the inception of the practice in 1985 we have been commissioned on educational projects for Nursery, Primary, Secondary and Tertiary educational bodies. Our clients are local authorities in London, diocesan Board of Education and Charitable Foundations.
LEARN MORE
Acting as Lead Consultant, advising on the appointment of other members of the Design and Construction team, acting on Design & Build projects, or a part of an Employer or Contractor's Team.